Hello readers! Check out HostNine's blog posts and social links from the week below. See you all next week!

This Week's HostNine Blog Posts:
2 Short Videos Worth Checking Out
The Basics of Inbound Marketing
Browser Extensions for Developers
HostNine Social Links From The Week:
58 Ways to Create Persuasive Content Marketing Your Audience Will Love
COPYBLOGGER
Using cPanel for Reseller Hosting
THE HOSTING NEWS
Google Proposes New Metrics for Online Advertising [VIDEO]
MASHABLE
Creative Coding Tips To Help Customize And Optimize Your Blog's Feed 
WPTUTS+
HostNine Social Outlets:
Like HostNine on Facebook.
Follow us on Twitter.
Visit us on Google+.
Weekly Spot of Humor: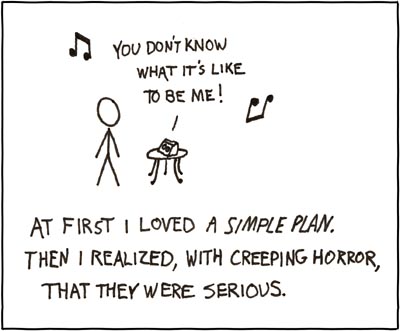 Have a Wonderful Weekend!