Hey readers! Welcome back to the H9 Blog Weekly Round-Up. Below you'll find all the links from this week, including blog posts and social links. Have a fantastic weekend!
This Week's H9 Blog Posts
4 Ways to Increase Conversion Rate Optimization
Pricing Strategies for Hosting Resellers
H9 Community Newsletter: Volume 2, Issue 2
Start A Web Hosting Business with Reseller Space
H9 Social Links From The Week
Secure Your Browser Add-ons to Stop Web Tracking
WEBMONKEY
Launching a WordPress Blog
WP HACKS
Tips to Secure Your WordPress Site
AJ CLARKE
7 Analysis Tips for Improving CTR on Display Advertising
WEB ANALYSIS
H9 Social Outposts
Join H9 on Facebook.
Follow us on Twitter.
Visit us on Google+.
Weekly Spot of Hilarity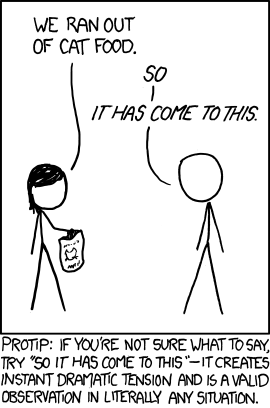 See you all on Monday!