Hello HostNine Blog readers!  Since we're going to be posting content on a daily basis at the H9 Blog, we thought we'd close every week out with a "digest"-style post that rounds up what we've posted and shared from Monday through Thursday.
Also, let us know in the comments if there's anything you'd like to see here, or on our Facebook, Twitter or G+ pages.
This Week's HostNine Blog Posts
6 Awesome Web Design Tutorial Sites
The Best Places to Find Stock Photos for Free
Web Design and Programming Tutorial Sites
Social Links From The Week

Data Visualization Principles: Lessons from Tufte
SEOmoz
Official Google Webmaster Central Blog: Preparing your site for a traffic spike
OFFICIAL GOOGLE WEBMASTER CENTRAL BLOG
How to Write Blog Posts For Your Existing and Repeat Customers
GREYWOLF'S SEO BLOG
Use WordPress as a CMS (Content Management System)
WPTUTS+
Socialize with HostNine
Join H9 on Facebook.
Follow us on Twitter.
Visit us on Google+.
And now, a comic.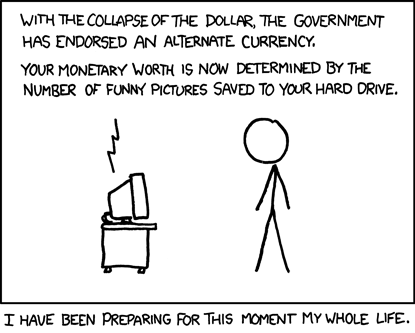 See you next week!